Cremini mushrooms look a lot like standard white button mushrooms, just brown. While the two are interchangeable in recipes, creminis have a slightly denser texture and deeper flavor than button mushrooms.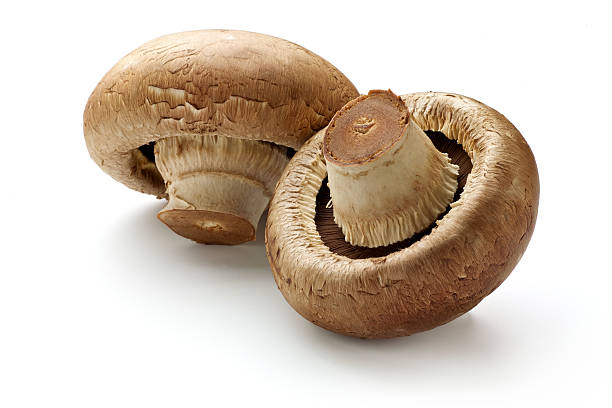 Many people don't know that creminis are, in fact, baby portobellos (or, portobellos are just overgrown creminis!). They are especially delicious with wild rice, either in a pilaf or soup.
contact
#mushroom learning center Kolhapur
Phone: 9923806933
We are top mushroom company in India. Biobritte is mushroom supplier, mushroom spawn supplier, mushroom kit supplier, mushroom training provider, mushroom consultant, mushroom exporter and mushroom research and development company.
Tags: #mushroomtraining, #mushroomspawnsupplier, #mushroomsupplier, #mushroomexporter, #mushroomfarm, #mushroomshop, #mushroomgrowingkits, #mushroomebooks, #biobritte, #kolhapurmushrooms