Health Benefits of Shiitake Mushroom
In the East, people believe shiitake mushrooms are not only rich in flavor but they are also high in nutrition and have a number of health benefits. They are loaded with protein and contain vitamins B2 and B12.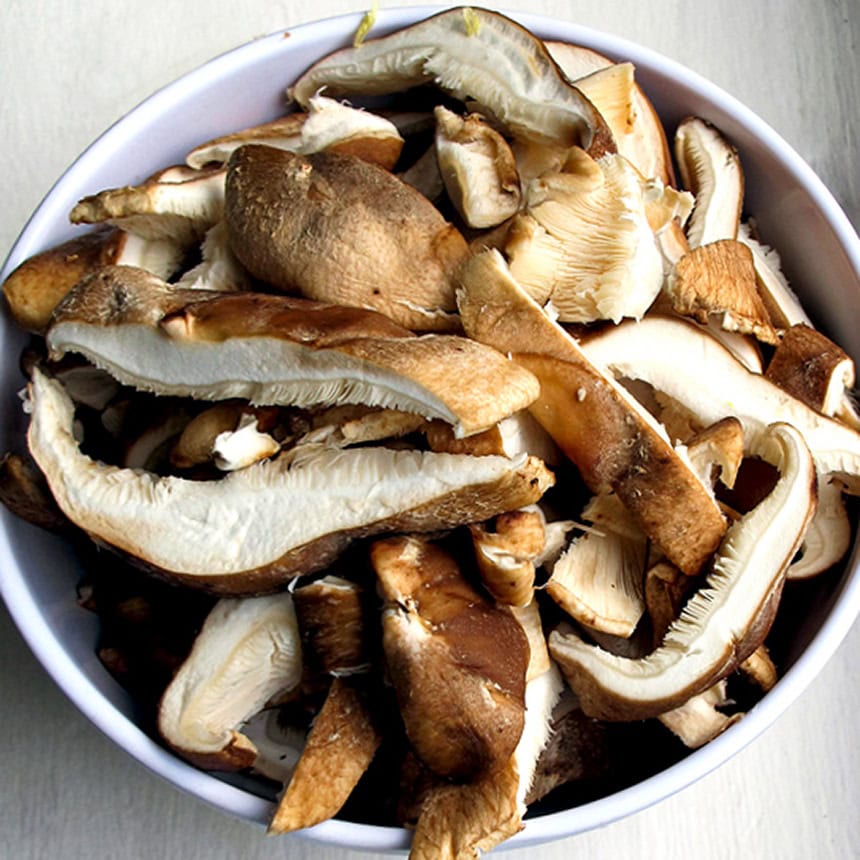 Shiitake mushroom can help fight certain types of cancer.
It can lower your cholesterol. Shiitake mushrooms contain a substance called "eritadence" which will help your body to absorb cholesterol and lower the amount of cholesterol in your blood.
It's a rich source of selenium, iron, dietary fiber, protein, and vitamin C.
Shiitake mushrooms are a powerful antioxidant.
It can help you to lower your blood pressure.
It can boost our immune system.
contact

#mushroom learning center Kolhapur
Phone: 9923806933




We are top mushroom company in India. Biobritte is mushroom supplier, mushroom spawn supplier, mushroom kit supplier, mushroom training provider, mushroom consultant, mushroom exporter and mushroom research and development company.




Tags: #mushroomtraining, #mushroomspawnsupplier, #mushroomsupplier, #mushroomexporter, #mushroomfarm, #mushroomshop, #mushroomgrowingkits, #mushroomebooks, #biobritte, #kolhapurmushrooms