What Do Oyster Mushrooms Taste Like?
Oyster mushrooms tend to have a subtle, savory anise flavor. Because their flavor is mild, without the strong earthiness of some mushroom varieties, they work well in a range of different dishes. Oyster mushrooms also take on a tender, pleasing texture when cooked. Cooking methods like frying, roasting, and grilling can retain more texture in the mushrooms while braising and sautéing makes them softer.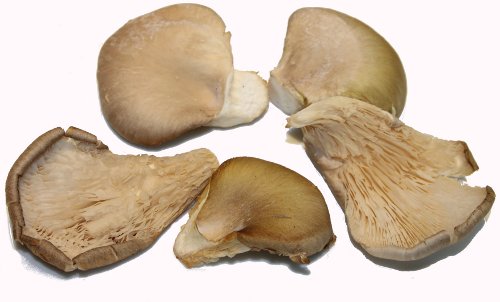 contact
#mushroom learning center Kolhapur
Phone: 9923806933
We are top mushroom company in India. Biobritte is mushroom supplier, mushroom spawn supplier, mushroom kit supplier, mushroom training provider, mushroom consultant, mushroom exporter and mushroom research and development company.
Tags: #mushroomtraining, #mushroomspawnsupplier, #mushroomsupplier, #mushroomexporter, #mushroomfarm, #mushroomshop, #mushroomgrowingkits, #mushroomebooks, #biobritte, #kolhapurmushrooms