Porcini vs. Shiitake
Porcini are sometimes confused with shiitake mushrooms. Both mushrooms are commonly sold dried and rehydrated for use in broths, soups, and sauces.
Shiitake mushrooms have a meatier flavor with less earthy mushroom taste and cost less than porcini.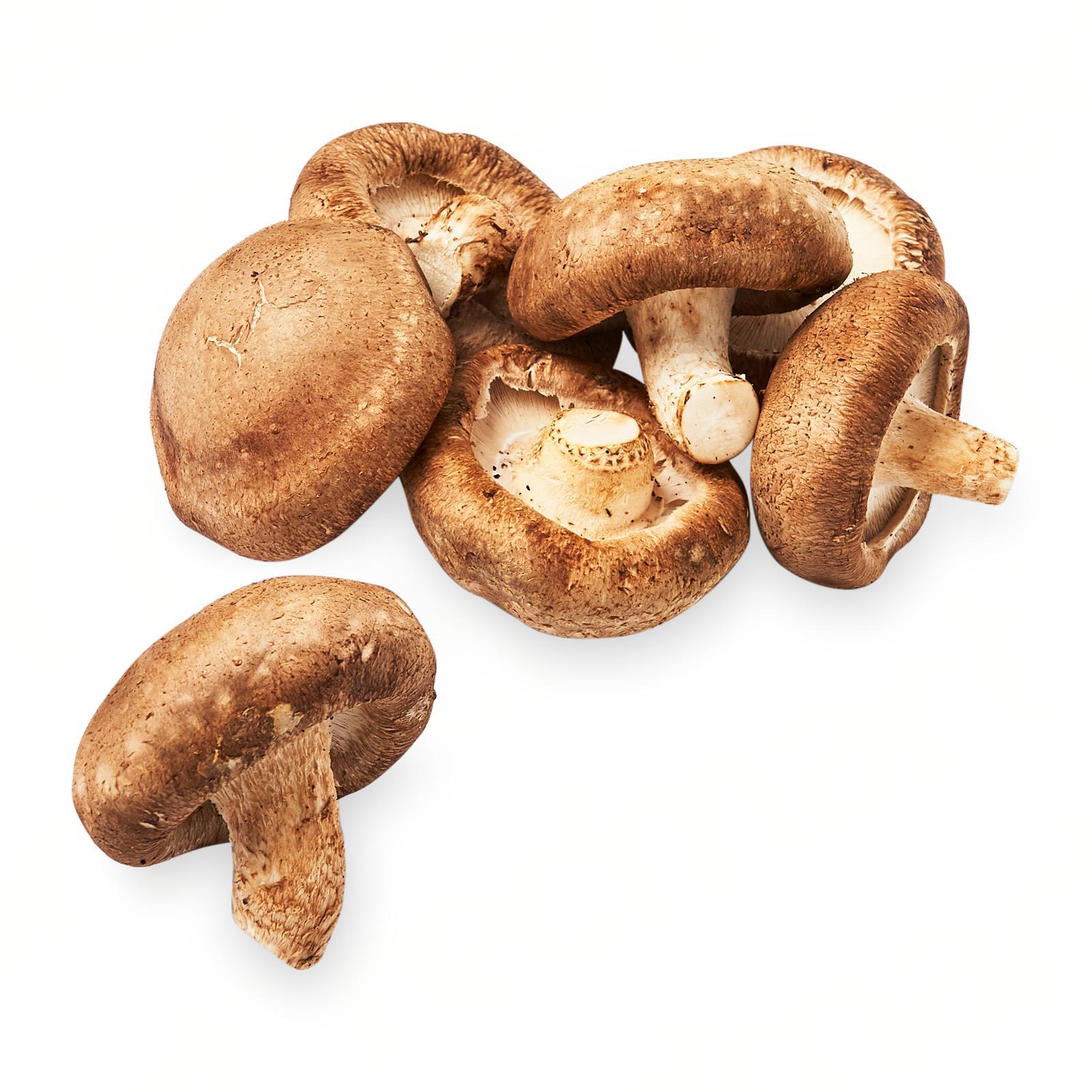 They serve as a more economical replacement for dried porcini mushrooms if you would prefer a meatier flavor.
contact
#mushroom learning center Kolhapur
Phone: 9923806933
We are top mushroom company in India. Biobritte is mushroom supplier, mushroom spawn supplier, mushroom kit supplier, mushroom training provider, mushroom consultant, mushroom exporter and mushroom research and development company.
Tags: #mushroomtraining, #mushroomspawnsupplier, #mushroomsupplier, #mushroomexporter, #mushroomfarm, #mushroomshop, #mushroomgrowingkits, #mushroomebooks, #biobritte, #kolhapurmushrooms